Are you welcoming a baby in February? This year you not only welcome a baby that could be free spirited and ambitious, you are also welcoming a baby born during the Year of the Pig. You are in for some fun! We pulled together some interesting facts, from personality traits to celebrities who share your baby's month, to give you the highlights of what you can expect from your newly arrived or soon-to-arrive bundle of joy. This is just a general overview, of course, because your little one will be one of a kind!
Personality Traits
February babies are often described as "free spirits" and have a reputation for being stubborn and rebellious. These babies love freedom, tend to be very ambitious, and also make friends very quickly. 
Zodiac Signs
February bridges Aquarius (January 20 - February 18) and
Pisces (February 19 - March 20.) People born under the Aquarius sign are 
Birthstone
The February birthstone is Amethyst, 

a symbol of strong relationships and courage. 

Ancient Greeks believed that the stone protected the wearer from drunkenness and enabled them to keep a balanced mindset.

 
Birth Flower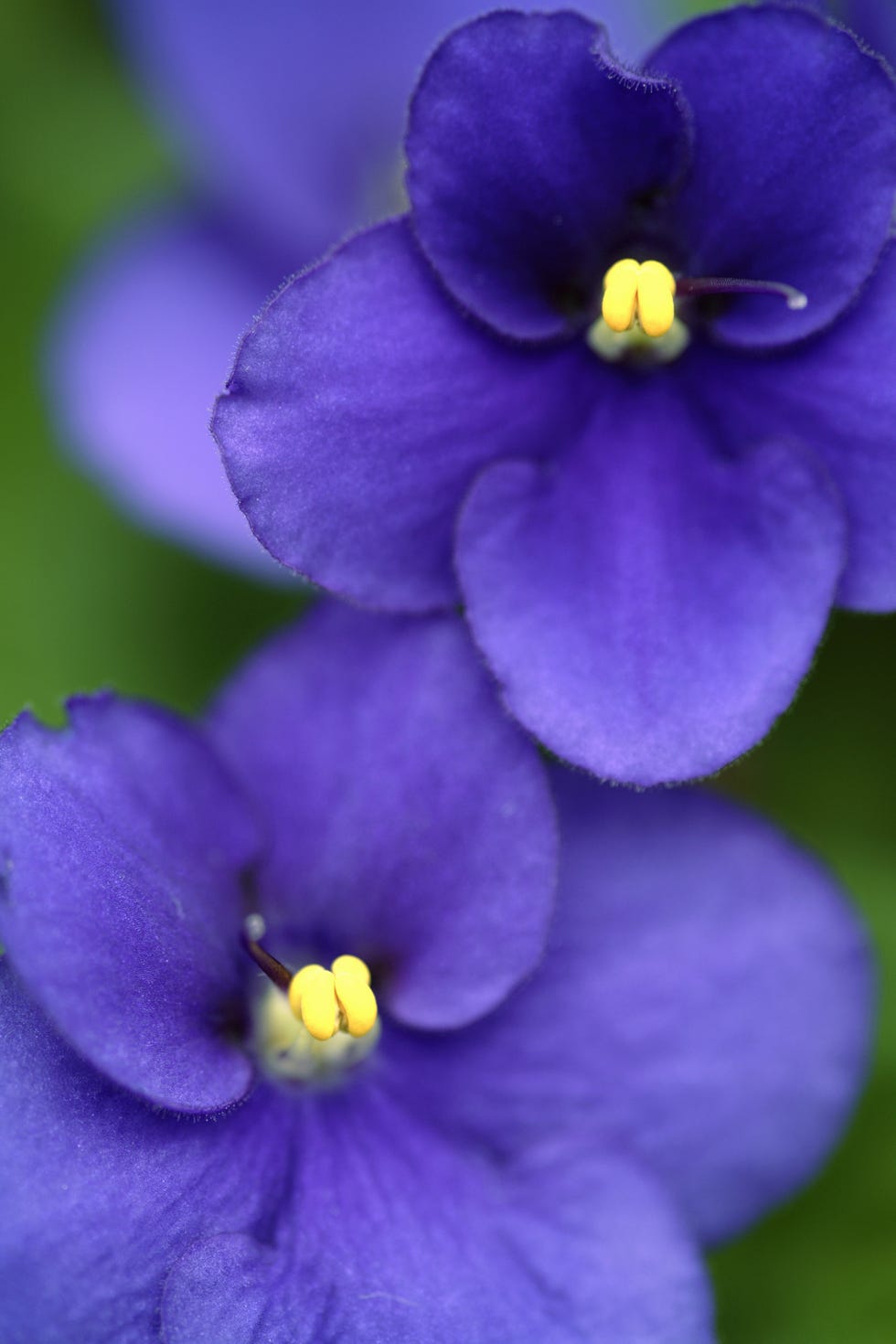 Violet - 

These purple blooms took on significance during the Victorian Era and were associated with modesty and innocence.
Celebrities Born in February
Rebel Wilson, Chris Rock, Ashton Kutcher, Tom Hiddleston, Elizabeth Banks, Chloe Grace Moretz, Emma Roberts, Jennifer Aniston, Elizabeth Olsen, Joseph Gordon-Levitt, Paris Hilton, Michael Bay, Dr. Dre, Miles Teller, Rihanna, Ellen Page, Drew Barrymore, Emily Blunt, and Rashida Jones. 
Special Days
February 9 - National Pizza Day 
February 14 - Valentine's Day 
February 17 - Random Act of Kindness Day 
Third Monday of February - President's Day